Hey, we're Genie. We make Super Natural Sodas, including award-winningly delicious kombucha, adult soft drinks you can enjoy worry-free. That's because we only put good stuff in. No added sweeteners, no nasties. Just naturally tasty vegan ingredients, packed with little wins like antioxidants and vitamins.
Shop Genie
Get your refreshing Kombuchas here.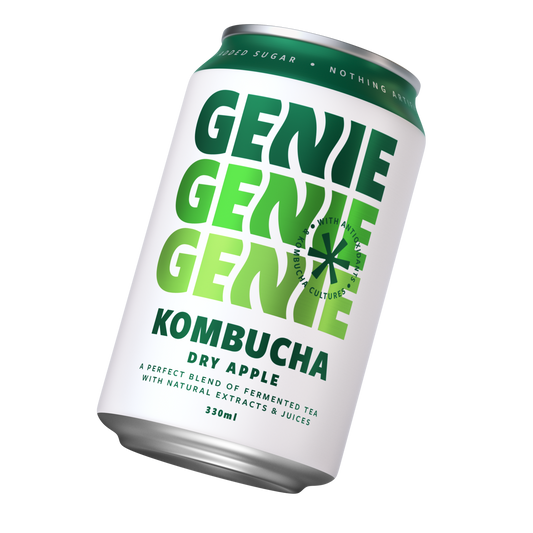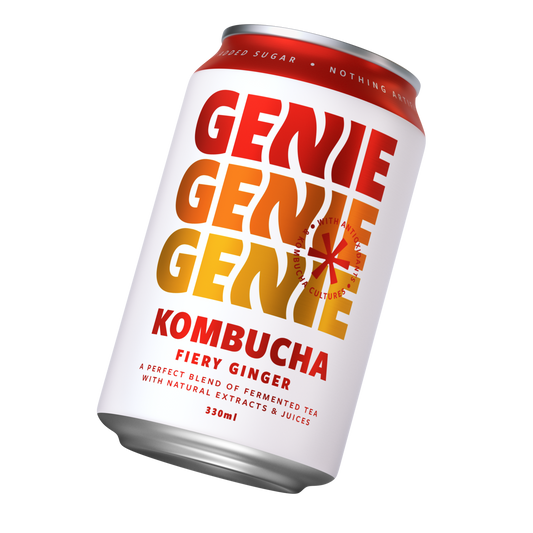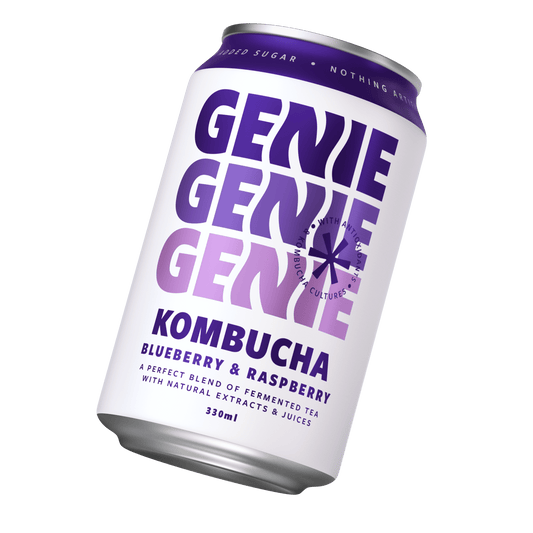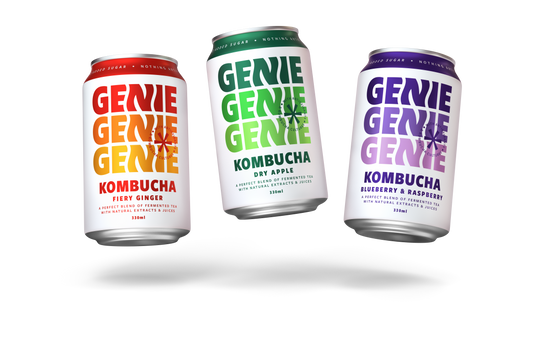 IT'S ALL
GOOD.
All our drinks are packed with the natural stuff our bodies love. To find out more about the good stuff...
Click Here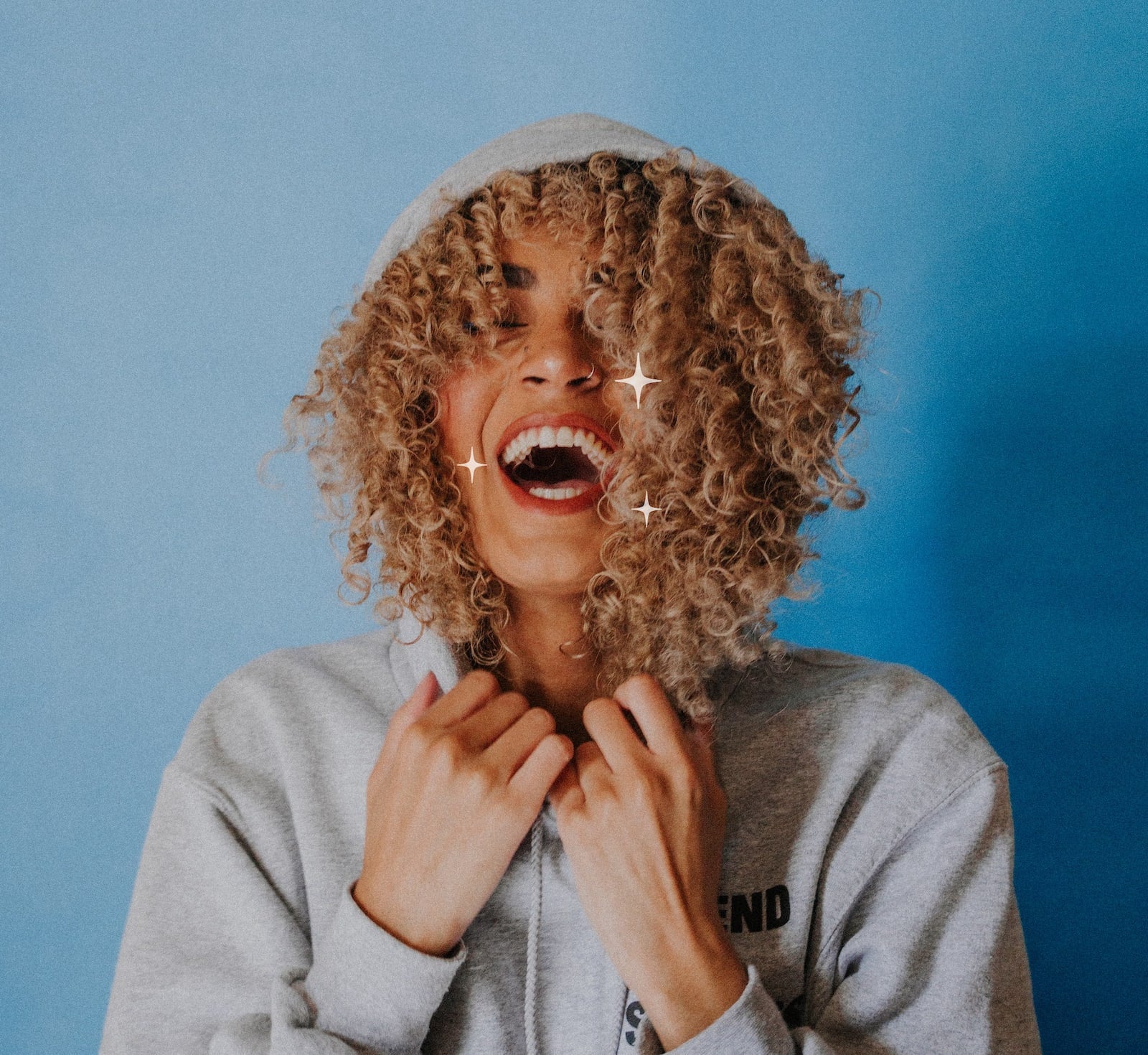 Don't just take our word for it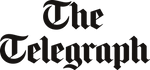 The Telegraph

"Refreshing and delicious - 9/10"
👍👍👍👍👍
Harriet Fergerson
FROM London
"I absolutely love my Genies. First time trying the Kombuchas and they didn't disappoint; the perfect balance of sweetness and zing. Delicious!"

BBC Good Food

"Crisp, lively and alert"
👍👍👍👍👍
Margaret
FROM UK
"Genie's ginger is a firm favourite in our house in all its forms, whether Fiery or with refreshing Lemon. Carry on the great work!"

Glamour

"The perfect tipple to serve!"
👍👍👍👍👍
Mrs K Locke
FROM UK
"Love the Genie Apple drink. Great healthy, low sugar non-alcoholic drink. Not horribly sweet like many alcohol-free drinks."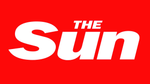 The Sun

"Genie's dry apple kombucha tastes like dry cider without the alcohol. Fermented for 21 days, it is blissful to drink."
👍👍👍👍👍
Ms Esom
FROM UK
"My absolute favourite Kombucha on the market and I have tried the lot. The Live soda also fabulous."
Fancy a discount?
10% off your first order if you sign up? Why not...